We are Color Concepts and we boost connections between innovators
Trusted partner of the biggest global tech companies. We are agile, creative, independent. Unconventional craftsmen, a powerhouse full of talent. We are one source for technical, marketing and sales support for manufacturers in the large format inkjet printing industry. We innovate, reinvent, disrupt and build sustainable business growth, with our powerful ColorBase cloud platform, our e-learning tools, creative studio, color specialists, data specialists and unmatched experience and knowledge.
We are the rainbow rebels, pixel pirates, color guards!
We connect the large format inkjet printing industry
Innovative cloud solutions and professional testing laboratories.
Color Concepts works closely with universities to hire fresh, motivated, and energetic interns. A new generation is born.
The Wrap Institute's selection of services will become an integral part of Color Concepts, with the two organizations complementing each other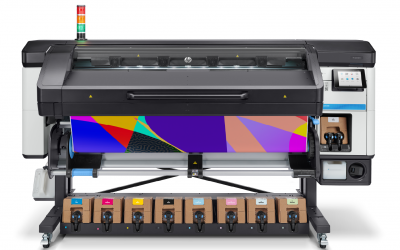 Color Concepts proudly announces that the new HP Latex 700 & 800 series are added to the HP Latex Certification Program.
The first profile sharing platform.
ColorBase™ is web-based and connects suppliers in the large-format-printing industry with their (end) users. Whether you are selling or manufacturing printers, RIP software, or media, ColorBase™ is helping you reach your customers and your customers reach you.
If you would like to visit our facility or want to know more about the different services we offer, please contact us.