We are Color Concepts
We believe in collaboration, the exchange of ideas, and that information is most valuable when shared. We believe that by connecting those that push the boundaries of our industry, we will change the world.
We connect you to the ColorBase Ecosystem
ColorBase started as our centralized collection of ICC profiles for the Large Format Print Industry, but has become so much more. This structured data has laid the foundation for a new generation of connected tools that are changing the way we do business in the Visual Communications Industry.
Color Concepts is undergoing a radical transformation. It is quickly becoming a leading-edge tech company connecting the industry.
Color Concepts is incredibly excited to launch its first product for print shops: ColorBase.com.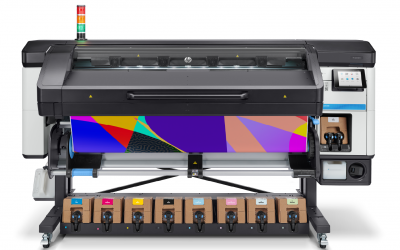 Color Concepts proudly announces that the new HP Latex 700 & 800 series are added to the HP Latex Certification Program.
If you would like to visit our facility or want to know more about the different services we offer, please contact us.