The Wrap Institute and Color Concepts are joining forces!
We are incredibly excited to announce that we are partnering with The Wrap Institute! The Wrap Institute will be assisting us with building workshop programs, and we will be aiding The Wrap Institute with knowledge on production, infrastructure, sales and web-platform development, and anything print-related.
A revolutionary cloud-based platform that connects manufacturers to resellers of printing materials and facilitates communication and transactions through a centralized marketplace.
ColorBase Creative Studios – a unique content creation agency focused on the Graphic Arts industry and powered by the technical expertise and innovative drive of the world's largest independent print lab. From concept to delivery, Creative Studios has the technical knowledge and creative prowess to translate its client's messages into clear, compelling videos for any purpose.
Trusted partner of the biggest global tech companies. We are agile, creative, independent. Unconventional craftsmen, a powerhouse full of talent. We are one source for technical, marketing and sales support for manufacturers in the large format inkjet printing industry. We innovate, reinvent, disrupt and build sustainable business growth, with our powerful ColorBase cloud platform, our e-learning tools, creative studio, color specialists, data specialists and unmatched experience and knowledge.
We are the rainbow rebels, pixel pirates, color guards!
We connect the large format inkjet printing industry
Innovative cloud solutions and professional testing laboratories.
The Wrap Institute's selection of services will become an integral part of Color Concepts, with the two organizations complementing each other
Faye Han will be supporting the sales team and the technical team, ensuring smooth communication between the departments.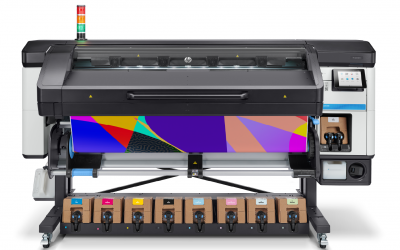 Color Concepts proudly announces that the new HP Latex 700 & 800 series are added to the HP Latex Certification Program.
The first profile sharing platform.
ColorBase™ is web-based and connects suppliers in the large-format-printing industry with their (end) users. Whether you are selling or manufacturing printers, RIP software, or media, ColorBase™ is helping you reach your customers and your customers reach you.
If you would like to visit our facility or want to know more about the different services we offer, please contact us.